Secret Rome Itinerary
Between one monument and another there are many surprises in Rome. We know of some that are worth going hunting for.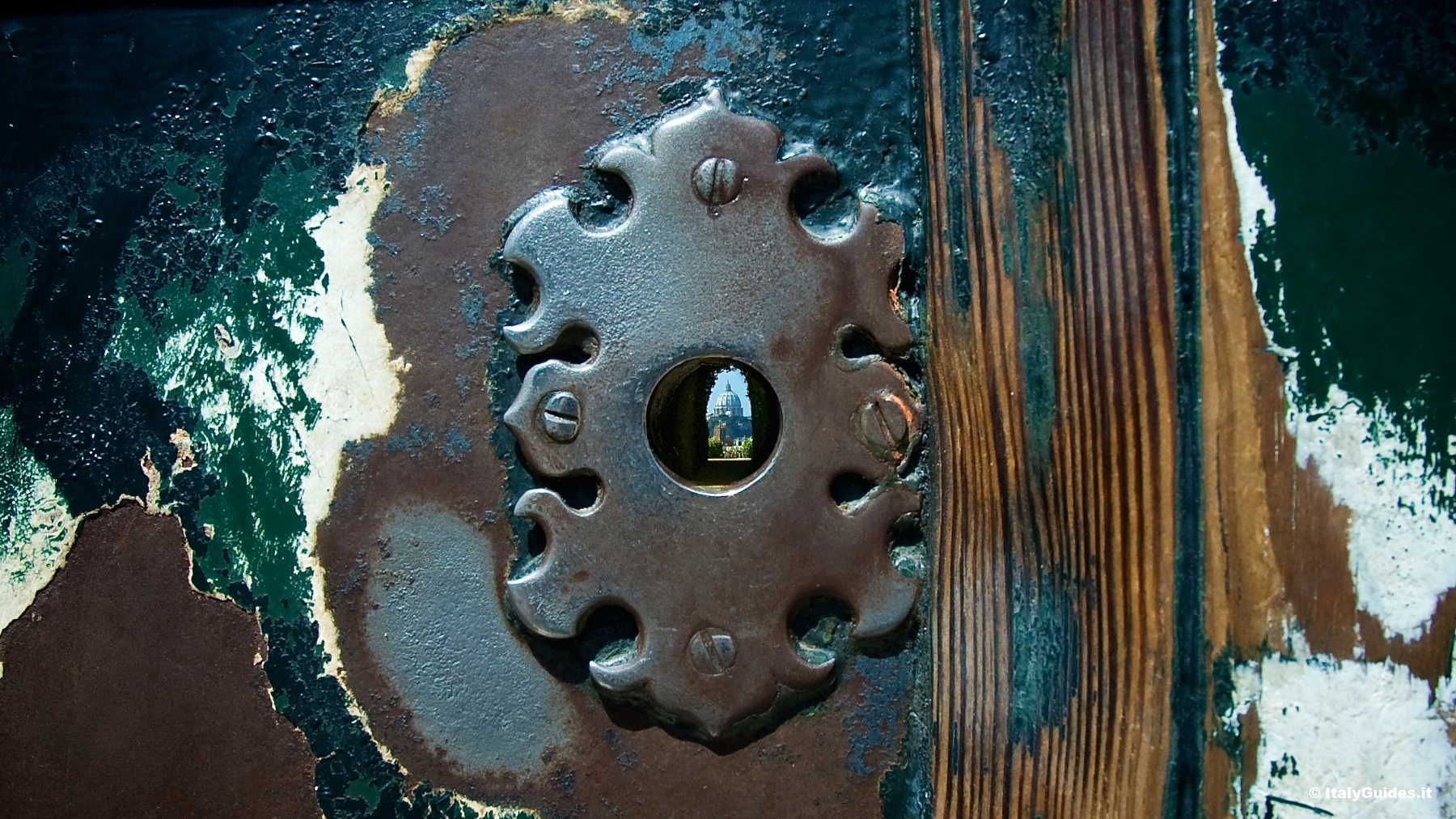 Stop 1: Basilica di Sant'Andrea delle Fratte
Nothing is better than starting out with a monument that is underestimated: did you know that the bell tower of this church dates back to 1000 AD and is one of the greatest masterpieces of Borromini being an absolutely innovative piece of work. But that's not all: inside the church you can enjoy two statues of angels made by Bernini—the same artist that made the Baldacchino for St. Peter's Basilica.
Stop 2: Cripta dei Cappuccini
We continue with the religious theme onto Via Veneto 27, that is the Church of the Immaculate Conception of the Blessed Mary (Chiesa dell'Immacolata Concezione della Beata Vergine Maria). Here you will find the crypt of the departed Cappuccini, which is decorated with bones and skulls. But do not panic: even though the appearance and the place might seem a bit gruesome, Cappuccini wanted to say that death is a transition that takes away the body but not the soul.
Stop 3: Domus Romane di Palazzo Valentini
Let's go back through the ages with a fascinating journey through the ruins of the Imperial Roman domus, with beautiful mosaics, decorated walls and multi-colored floors. A virtual tour reconstructed inside these homes in order to understand what life was like during the days of the Gladiator.
Stop 4: Colosseo
Staying with the same theme, the next stop is the Colosseum. The largest Italian amphitheatre that never ceases to enchant visitors from all over the world. You also will be fascinated.
Stop 5: Chiesa di San Pietro in Vincoli
Following the footsteps of the great artists of the city, we stop at this point that houses Michelangelo's statue of Moses and relics of the chains that imprisoned St. Peterin the prison of Mamertino.
Stop 6: Piazza Navona
On the tour of Rome you can't miss a glimpse of the seventeeth century. In the shape of a stage is the Piazza Navona, with its Fountian of the Four Rivers by Bernini and Borrimini—a real tribute to the Baroque style.
Stop 7: Chiesa di San Luigi dei Francesi
What better way to conclude a tour with one of the most beautiful paintings of all times? Visit this Church which holds masterpieces of Caravaggio incuding the stunning "Calling of St. Mathew".
>> Look at the tour on the map: https://mapsengine.google.com/map/edit?mid=zMqdn7CIMEZo.kqB0c3RCF-bc