Classic Rome Itinerary
For those arriving in Rome for the first time there is only one route to follow: one dedicated to all the sights that you really cannot miss.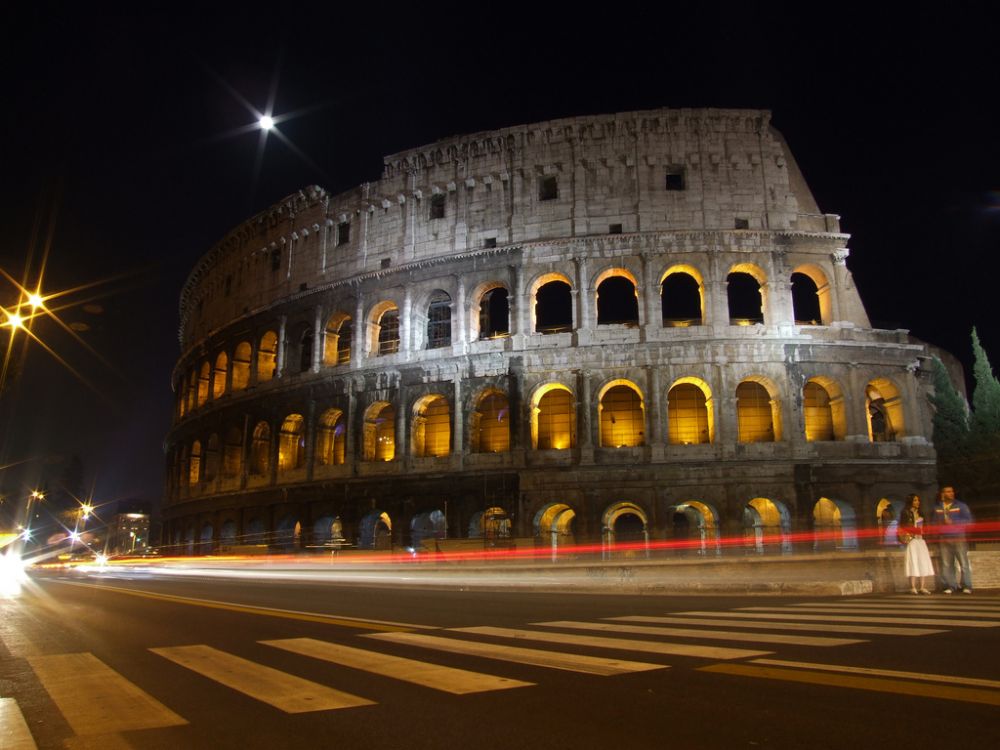 Stop 1: Piazza di Spagna (Spanish Steps)
There is a reason why the English poet John Keats chose a home in this piazza to spend the last years of his life. Put simply, Piazza di Spagna, the steps of Trinità dei Monti and the La Barcaccia of Bernini fountain, are some of the most beautiful spectacles in all of Italy. There is no better way to start your walk in the center.
Stop 2: Fontana di Trevi (Trevi Fountain)
Stop here and throw a coin into the water: they say it is good luck. It is indeed very lucky for you to be standing here admiring this marvel designed by Niccolò Salvi in the eighteenth century.
Stop 3: Pantheon
It is the temple dedicated to the gods of Rome. This grand and fascinating monument takes you back in time to around 125 AD, when after it had been destroyed, the Emperor Hadrian had it rebuilt in all its glory.
Stop 4: Piazza Navona
This Square is the true symbol of Roman Baroque. Built on the site of the stadio di Domiziano, keeping its shape, it was built at the behest of Pope Innocenzo X to celebrate the greatness of the Pamphili family. Great it is, with the Fountain of the Four Rivers by Bernini. It remains one of the most beautiful piazzas in Italy.
Stop 5: Piazza Venezia
Paying homage to the Unknown Soldier (Milite Ignoto)--the soldier buried here in remembrance of the fallen in war who were not afforded proper burials—it is one of the places that made history in Italy. This piazza was the papal seat for several generations, the Embassy of the Austro-Hungarian Empire, and finally the place where Mussolini proclaimed the "Italian Empire" was born.
Stop 6: Piazza del Campidoglio
To return to the origins of Rome, walk up the Capitoline Hill (Colle Capitolino), one of the seven hills on which Rome was built. The Piazza del Campidoglio, where you find the town hall (palazzo comunale), is fruit of the genius of Michelangelo, and from here you can enjoy a stupendous view of the Roman Forum (Fori Romani) and the Palatine Hill (Colle Palatino).
Stop 7: Colosseo e Fori Imperiali
Sunset is the right time to visit the heart of ancient Rome. The Flavian Amphitheatre (l'Anfiteatro Flavio) and the Roman Forum (Fori Imperiali) are a short distance from each other. A full immersion in the grandeur that was Rome, from the gladiatorial games, political arguments, philosophy to the religious cults.